Contact Us For Engineering Design, Project Management, Building Construction, Manpower Supply and Consulting
Introducing Honeyland Engineering
We provide multi-discipline engineering and effective project management of our clients' projects specializing in upgrades, modernization, capacity expansion and similar projects.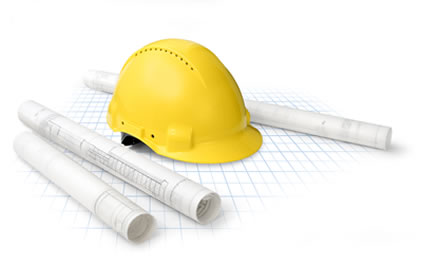 WHY HONEYLAND?
HONEYLAND Engineering LTD  is one of the most experienced and respected company.
Engineering Design
Project Management
Building Construction
Manpower Supply
Consulting
Our Services
ENGINEERING DESIGN
We carry out activities in Engineering design services, which vary from concept development to Front-End Engineering Design (FEED), Detailed Engineering design, Procurement to Project Management and Construction Management (EPCM).

PROJECT MANAGEMENT
This goes a long way in ensuring great savings for the client while ensuring safety and quality processes are fully adhered to.
The multi-discipline services we are providing include:
Offshore oil & gas production and processing,Onshore receiving facilities and loading terminals.
OUR CAPABILITY
Process  Engineering.
Software.
Structural Engineering.
Mechanical Engineering.
Pipeline Engineering.
Electrical Engineering.
Instrumentation Engineering.